News > New Management Team at Honda CT
2018-09-11 15:49:38
New Management Team at Honda Cape Town CBD
TC-Carelse has recently become Dealer Principal of HONDA Cape Town.

TC started out in the motor industry as a driver and licensing clerk. He joined MEKOR in 2002 as Sales Executive at HONDA Tygerberg. TC was transferred to HONDA Cape Town in 2003 and was subsequently promoted to Sales Manager in 2007. He took on the additional responsibility of managing the HONDA Cape Town motorcycle division in 2008. TC was promoted to Dealer Principal of HONDA Claremont early in 2011 – and took over responsibility for HONDA Cape Town from January 2013.

TC is a real Capetonian – he grew up in Bo-Kaap, but recently moved to Kenwyn in the Cape Town's Southern Suburbs.

He enjoys spending time with his family (wife and 3 kids), the outdoor life and is a big sports fan.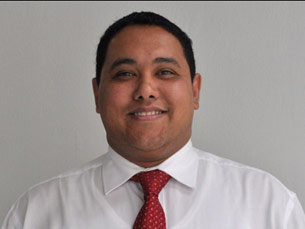 Stuart Keet has recently joined HONDA Cape Town as Sales Manager
Stuart was previously new vehicle Sales Manager for Renault in Paarden Eiland. He started his career in the motor industry in 1994 as a 2nd hand dealer in Port Elizabeth. He moved to BMW in PE, relocated Auto Atlantic Cape Town, then Hyundai where he became Branch Manager Bellville. His career has also seen him represent Chrysler / Jeep, Orbit Motors, Mercedes-Benz, BMW, and VW before joining the Imperial Group.
Stuart is very happy to be back with the reputable Honda Brand, thanks to the exceptional product and the loyal customer base.
Stuart lives in Sunningdale near Table View, he is very much a family man and thrives on his wife, two daughters and three grandsons. His hobbies are socialising and living life to the fullest. His motto = "It's not the journey but how you get there that makes a lasting impression"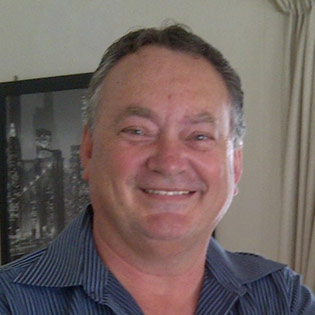 Kevin Vianello is now Sales Manager: Pre-Owned at HONDA Cape Town, having previously worked as Sales Manager at the HONDA Claremont Dealership.
Kevin has been with Mekor Honda for 1 year, having started in the industry at a used car dealer in Port Elizabeth, then spent 15 years at Reeds GM.
Kevin lives in Pinelands Milnerton, drives a Honda Accord, is devoted to his two children, enjoys riding motorbikes and wakeboarding.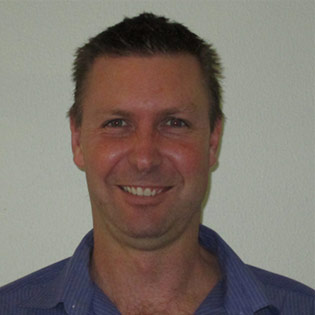 Dawie KrynauwManaging Director, previously also Dealer Principal of Honda Cape Town, is responsible for the Cape operations, but is also focusing his attention on developing existing and new opportunities for the MEKOR Group.
For more information, see the Honda 2013 CR-V reviews on YouTube or come along and take a look for yourselves at your nearest Mekor Honda Dealer.